From the monthly archives: November 2011
Recently Google announced that GFC (Google Friends Connect) will not be available soon for non-Blogger websites. This means "Goodbye GFC!" for this site, and "Hello Google+ !".
Google+ is the social network that Google are trying to promote.
Basically this means all the GFC followers I had in this site are gone 🙁
Now I […]
Continue Reading

→
Black Friday is here! Here are some great jewelry deals online:
Black Friday Jewelry deals on Amazon
Target is giving out a whopping 50% off of select jewelry this Black Friday! What a deal!
I recently received a very good advice from my DaWanda mentor regarding selling online jewelry: Name your pieces!
I think that's a really good idea! After all, "Moonlight shimmer" sounds much better than "bracelet with sparkling beads" …
So I decided to start off with two rings. The crocheted ring and the flower peyote ring. […]
Continue Reading

→
Today's feature review is with AAE Glass. They make beautiful fused glass decals, which are perfect for fused dichoric glass jewelry. I was happy when this shop joined me in the "Go International" giveaway event last month.
Tell us a little bit […]
Continue Reading

→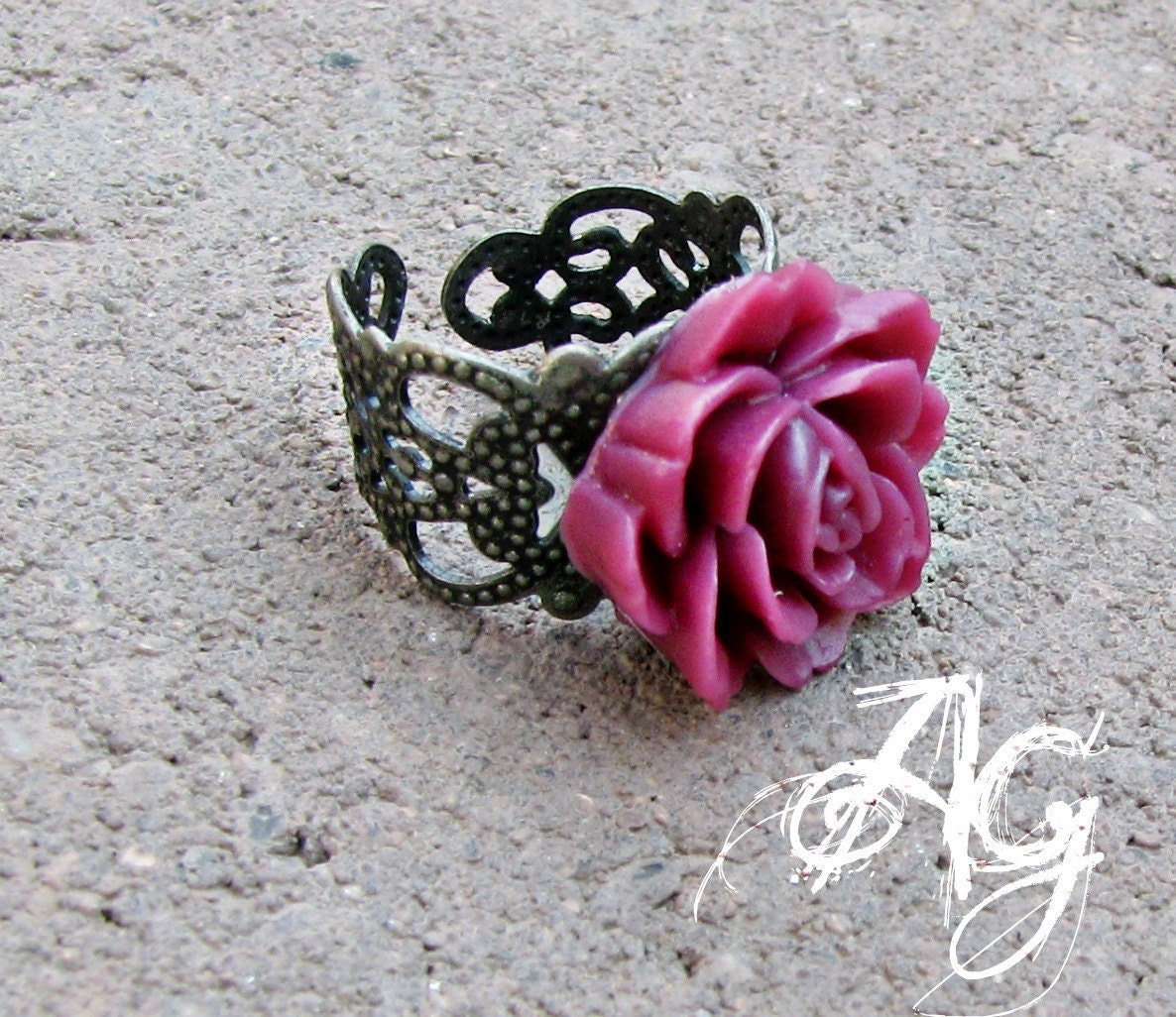 Today's feature review is with Ali from Ali Grace Fashions. Ali makes beautiful handmade floral accessories – bobby pins, hair clips, jewelry and more. Her items are colorful and made with love. I was happy when she joined me in the "
Continue Reading

→